THE BOARD OF DIRECTORS
MANAGING DIRECTOR
LIM SONG BAN (ANCHOR LIM)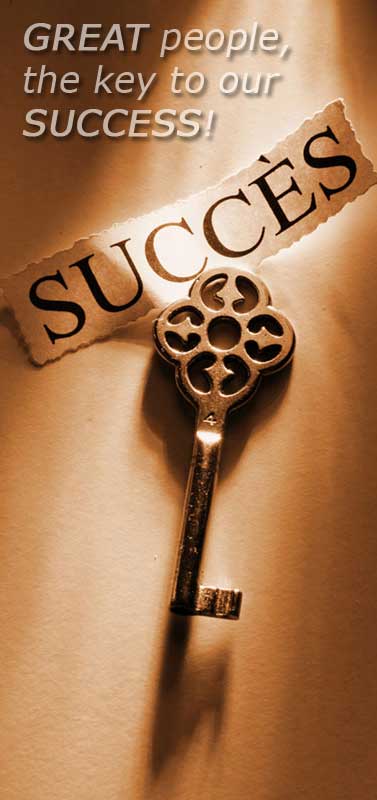 Mr. Anchor Lim is the Managing Director of the J.S. Cabinets Industry Group of Companies. He has more than eighteen years experience in the business operations of the Group, encompassing design consultancy, renovation, construction, welding works, moulding and furniture hardware.
MARKETING DIRECTOR
NG CHEE CHEONG
Mr. Ng Chee Cheong is the Marketing Director. He has been with the group since 1997, bringing with him more than twelve years of experience in the sales, residential and office interior consultancy.
Mr. Ng is involved in the Planning & Development of the Group. By virtue of his tireless work, commitment and contribution, he has been invited by Mr. Lim Song Ban to become one of the Partners in the Group of Companies.
MARKETING DIRECTOR
CHAW CHUN KIAT
Mr. Chaw Chun Kiat is the Marketing Director and brings with him more than nine years of experience in the field of residential and commercial furniture consultancy.
Mr. Chaw handles the Group marketing business which includes the portfolios such as advertising and promotion of the Group's products and services. Mr. Chaw is also a Partner in the Group of Companies.
ACCOUNTANT
LOW MENG AUN
Mr. Low Meng Aun is the Financial Accountant for the Group of Companies. He is the member of the Malaysian Institute of Accountant (MIA) and the Association of Chartered Certified Accountants (ACCA).
Mr. Low has more than twelve years experience in the trading, manufacturing and servicing business. With his financial expertise, we can be sure that the Group's financial and corporate performance is in safe hands.